About Us
We are Blueviu. We are the property managers who help owners and guests gain more value out of their homes and vacations with the minimum effort for them. Operating with high service standards, Greek passion and Swiss sophistication, we seek to be the hosting and property managers of reference for demanding property owners and guests – not just today, but over the long term. Blueviu is not only about the property, but about building respectful partnerships with clients, colleagues, companies and communities we work with.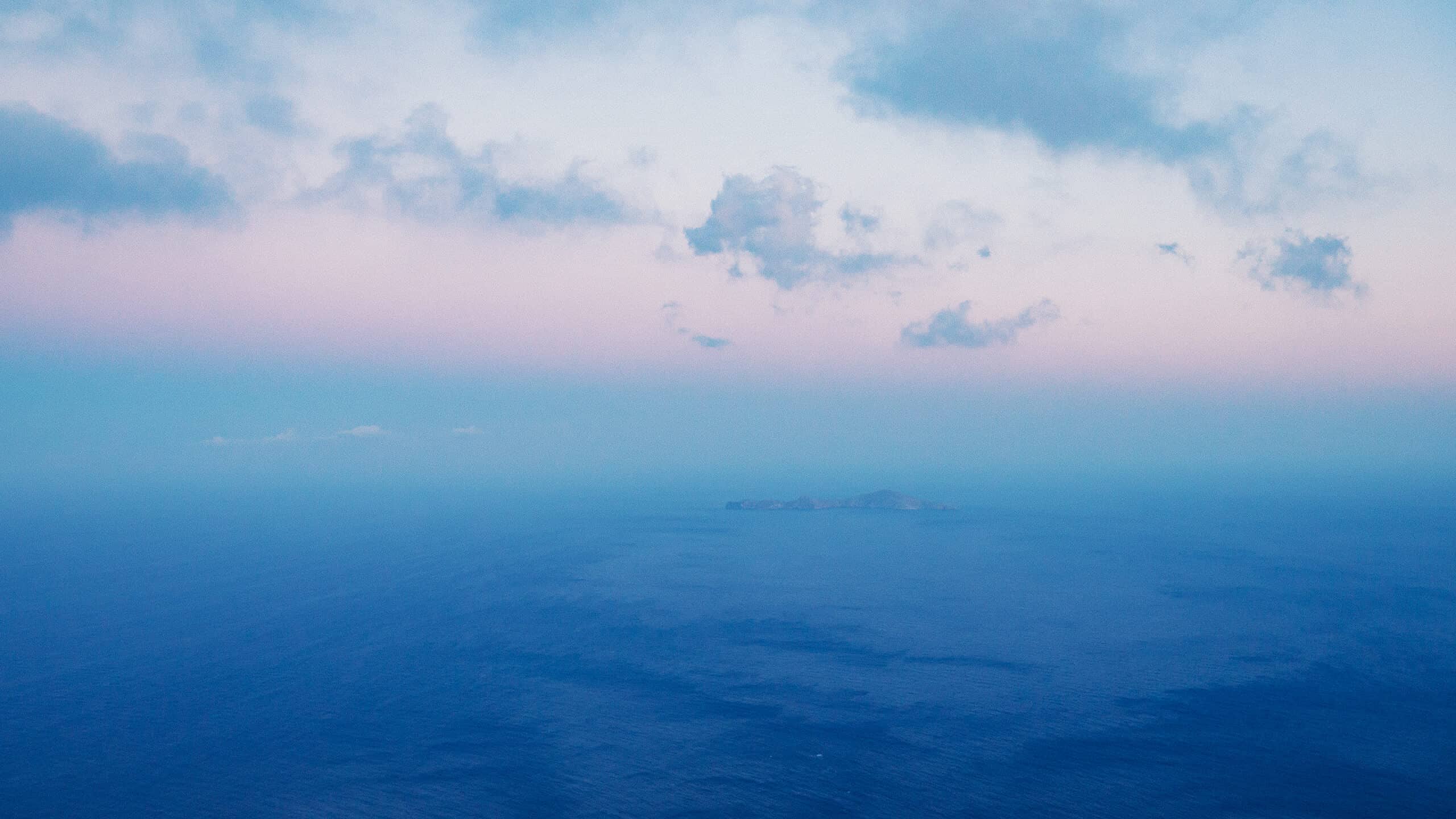 A company with a great vision
The company founder, Ananda Müller-Chronopoulos, wants to set new standards in terms of property management in Greece, starting from the island he calls his second home, Paros. Having earned extensive professional expertise in Switzerland, including over a decade experience in Wealth and Asset Management, he created a well-established company structure in Switzerland and Greece. Blueviu is all about servicing clients with highest standards, confidentiality and reliability, principles that have much been underestimated and thus are those that make the difference. The establishment of that difference in Paros,
is Blueviu's vision!
Meet the team!
Ananda Mueller
Founder
Languages:
Studies:
Experience:
Favourite Paros moment / corner :
Favorite Paros view:
Sakis Porikis
General Manager
Languages:
Studies:
Experience:
Favourite Paros moment / corner :
Favorite Paros view: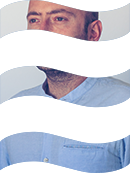 Babis Petridis
Creative Director
Languages:
Studies:
Experience:
Favourite Paros moment / corner :
Favorite Paros view: